Primavera Gardens Covid-19 Statement
Residential Care Home in Morgan Hill, California
PRIMAVERA GARDENS RESPONDE TO COVID-19
WE ARE IN THIS TOGETHER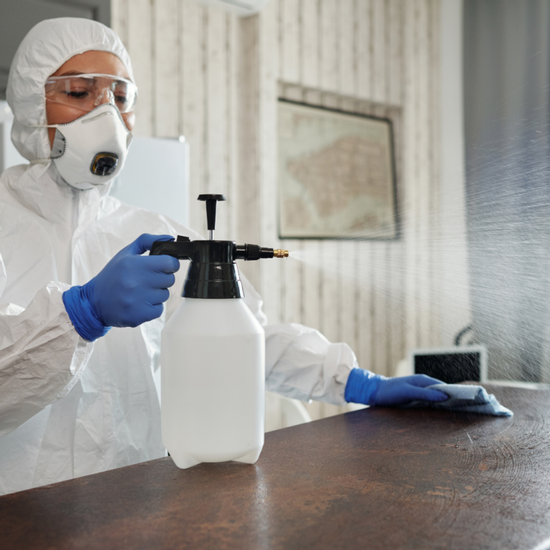 Since March, 2020 Primavera Gardens has been working hard putting critical measures in place advised by both the Social Services department of the State of California and CDC. Our top priority is the health and safety of our residents and employees. We have been utilizing technology to keep our residents loved ones in contact.
We have also engaged with local medicals needs to decrease visitation. Our staff are screened weekly and daily monitoring is being done.
COVID-19 Preparedness Care
Primavera Gardens is committed to providing a safe and healthy workplace for all our residents' staff, and family members. To ensure we have a safe and healthy workplace, Primavera Gardens has developed a very specific plan of action to confront COVID-19 pandemic.
Our goal is to mitigate the potential for transmission of COVID-19 in our workplaces and communities, and that requires full cooperation among our workers and management. Only through this cooperative effort can we establish and maintain the safety and health of all persons in our workplaces. Vaccination is already underway as the FDA approved it and we are working with our local pharmacy to ensure a smooth process for both our residents and staff.